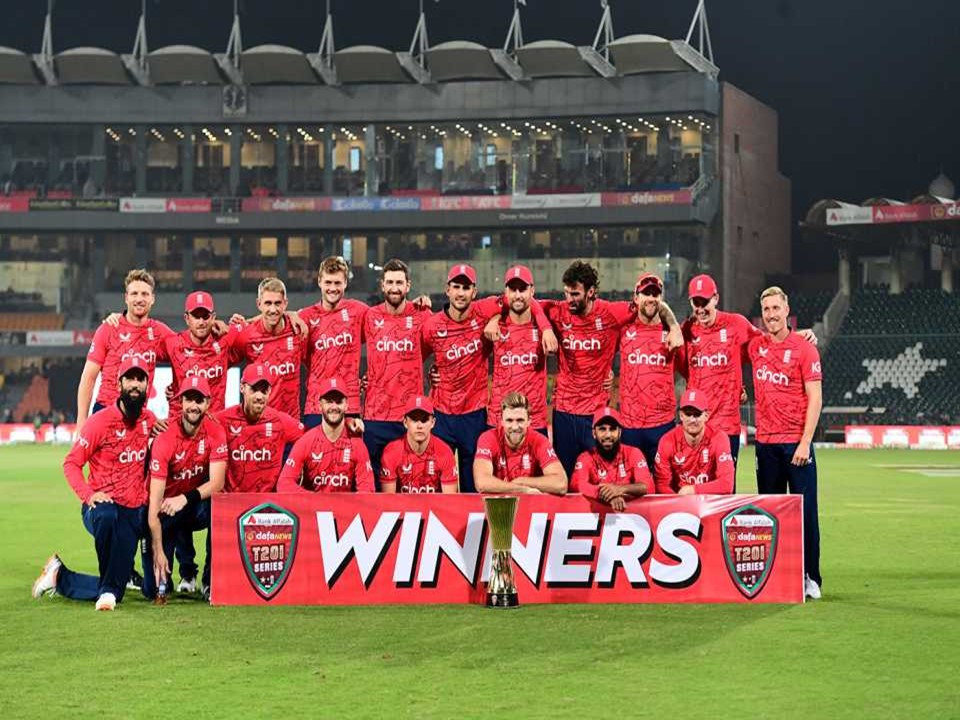 Mother England demanded respect from her children on Sunday 13 November (in Australia)!
England crushed the tournament favorites, India in the semifinals by 10 wickets – and outplayed Pakistan in the ICC 2022 T20 World Cup Finals!
England, the inventor or creator of the once aristocratic past time (cricket) were clearly the superior team among the 12 competing teams. The Brits dominated the business-end of the tournament with ball, bat, mind, and athleticism!
Mother England (former explorer, conquistador, buccaneer, pirate, colonialist, and mercantilist), as her colonists referred to England, taught "her children" to play the game of Cricket as part of their socialization (some might say detribalization). In their helpless situation, England directed and dominated and exploited all facet of their lives (including sports and games) except religion.
Call it the colonial mentality if you will, history suggests that the colonists in Africa, Asia, Australia and the Americas (including the Caribbean) were proud and loyal members of the British Empire. Britain was seen as the 'mother country', the great protector of their security and interests. In return, the colonies felt a duty to defend the Empire wherever it was threatened.
This is not an apologetic or an activism for colonialism and all its brutalities! We are on a lighter side! I am saying jovially, perhaps it was rude or disrespectful of her former children that they should think that they could humble their "mother" in the 2022 ICC T20 World Cup, as many of them have done at international championships including the FIFA World Cup and the Olympics.
England is a Champion! A champion knows how to rise from adversity! When Ireland outplayed England in the match-up on 26 October with one over to spare (one of the five major upsets in the 2022 ICC T20 WC), many thought the English were bound for the returned trip. Frankly, the Irish win over the arch enemy more than anything proved the maturity of the Irish Cricket Team, having previously beaten both West Indies and Sri Lanka, two world champions.
On Sunday 13 November 2022, England earned the title, "Undisputed Champions of White Ball Cricket – "King of the shorter version of cricket." She holds two championship trophies – the One-day International (ODI) World Cup Champions Trophy (2019) and the Twenty20 (T20) World Cup Trophy – the only cricketing country to achieve that feat! Yes, she is not dominating Red Ball Cricket (Test Cricket) – the classical or orthodox version first introduced by her – but now, no one can deny her of the bragging rights in the abbreviated game!
Hey! Congratulations to the Brits and; respect due to "Mother England!"