Mingling Projects and Activities
Adriens is an operation with a human face! Our business culture is mingling and building lives. We give back to the community through public education, one-on-one coaching, and City Ministries. Business or personal, we teach people how to overcome challenges, increase value and celebrate success!.
Mingling Gallery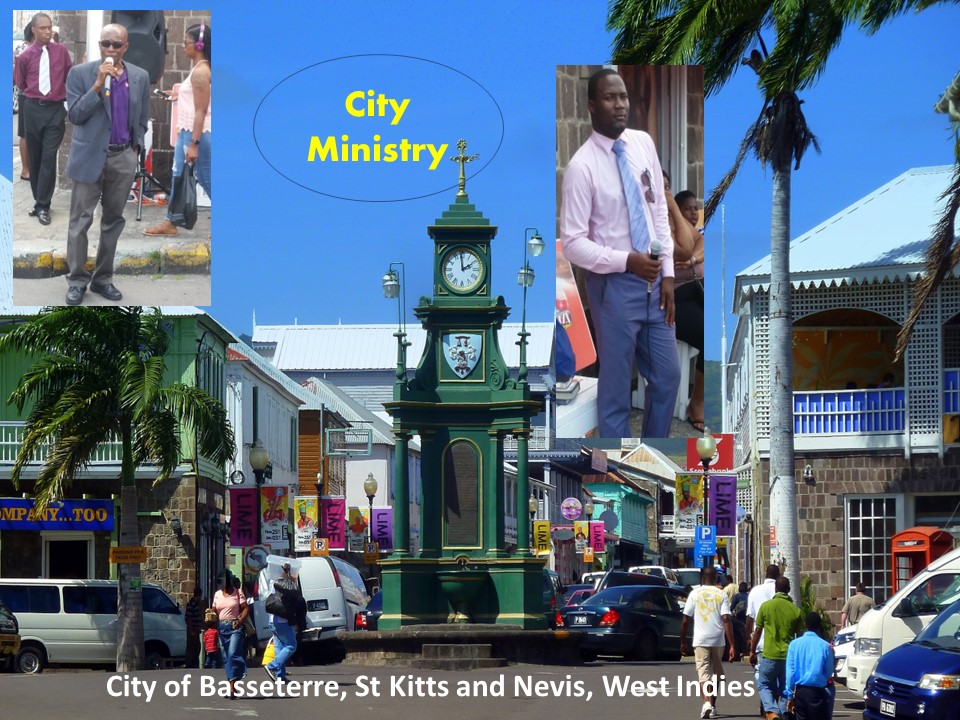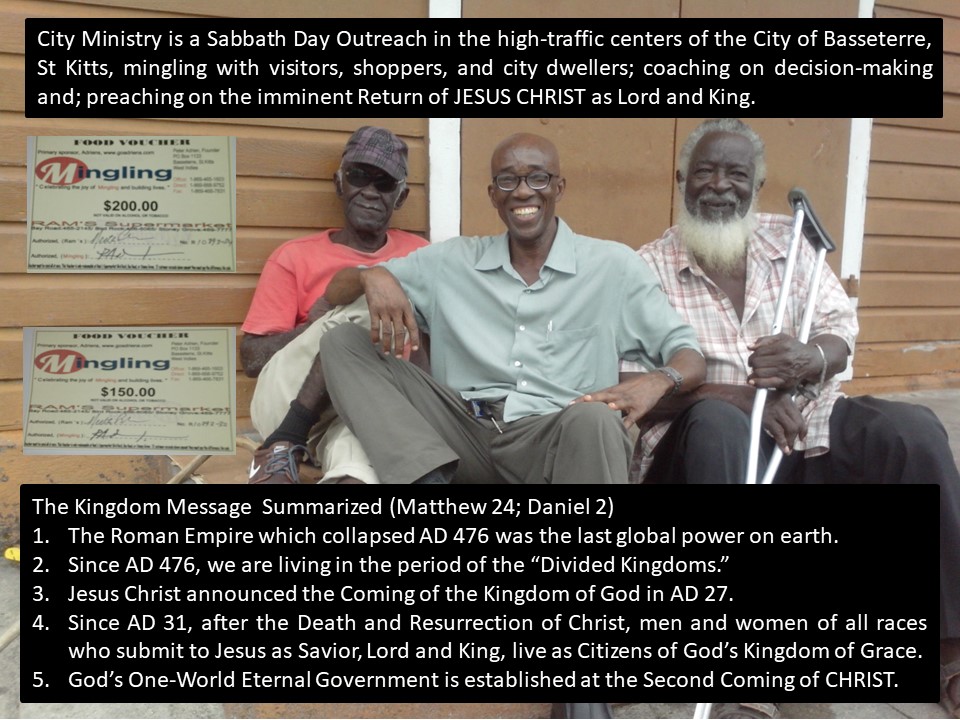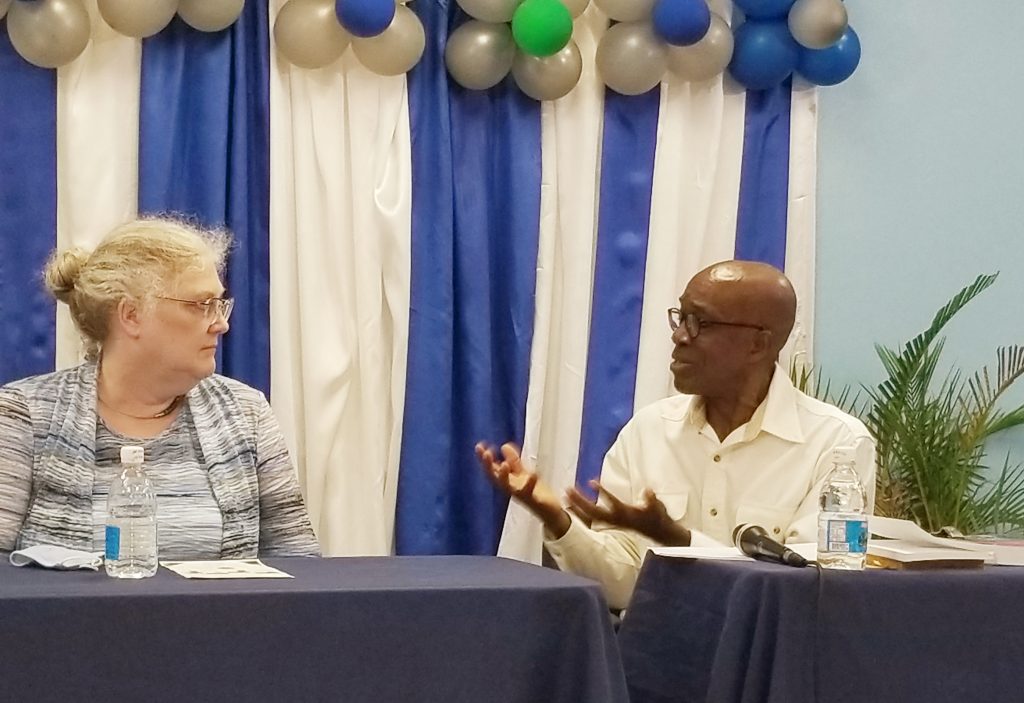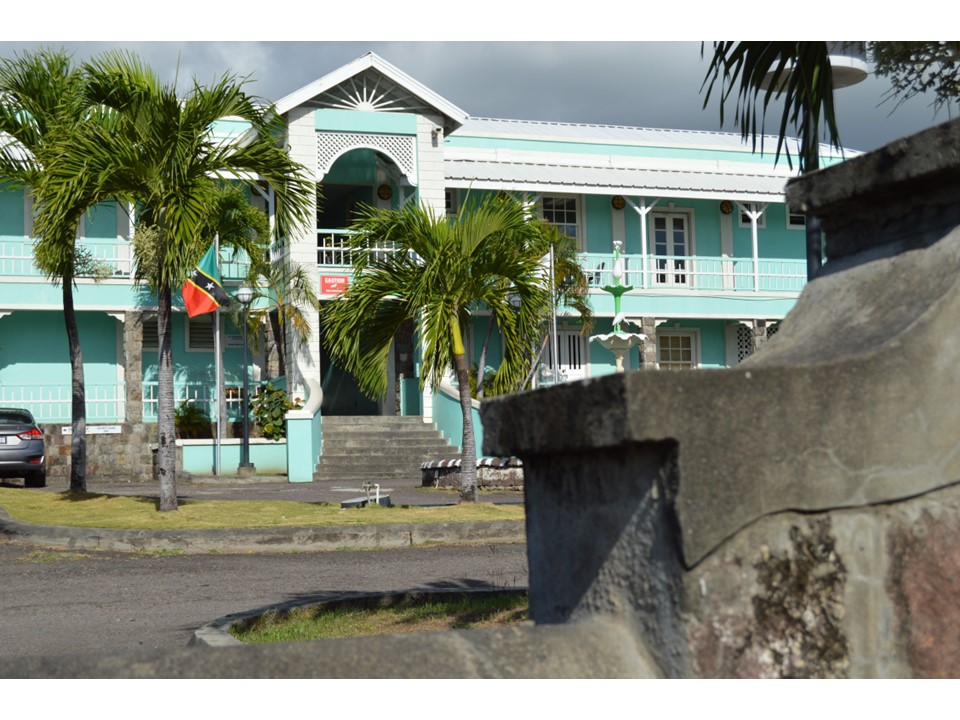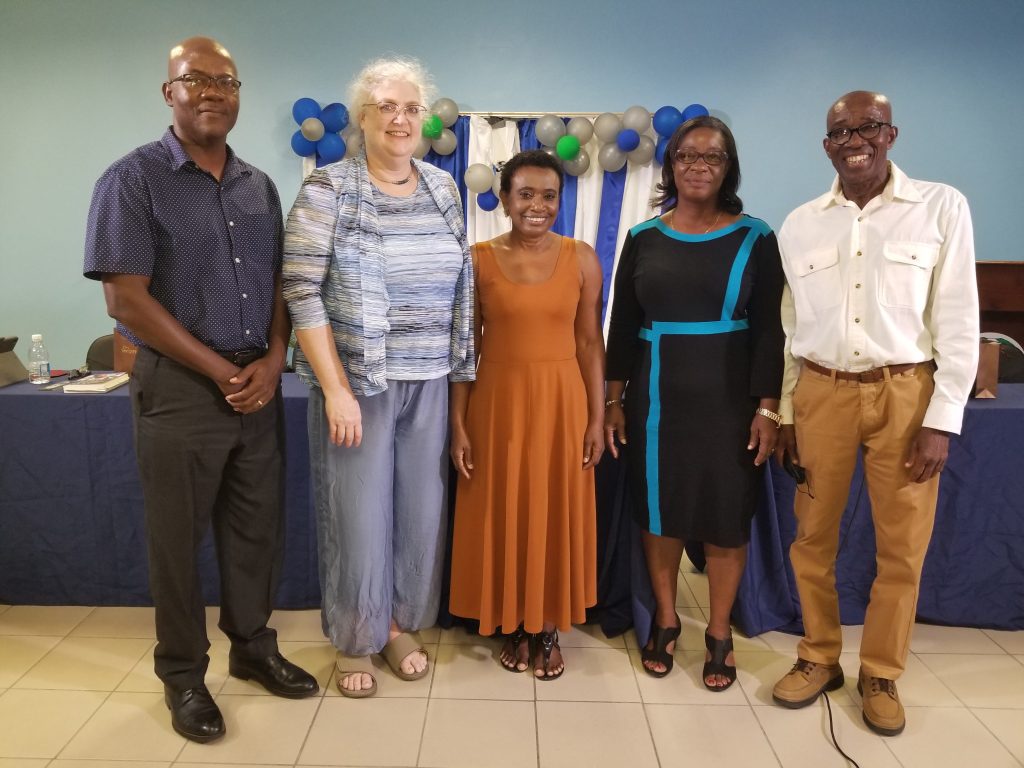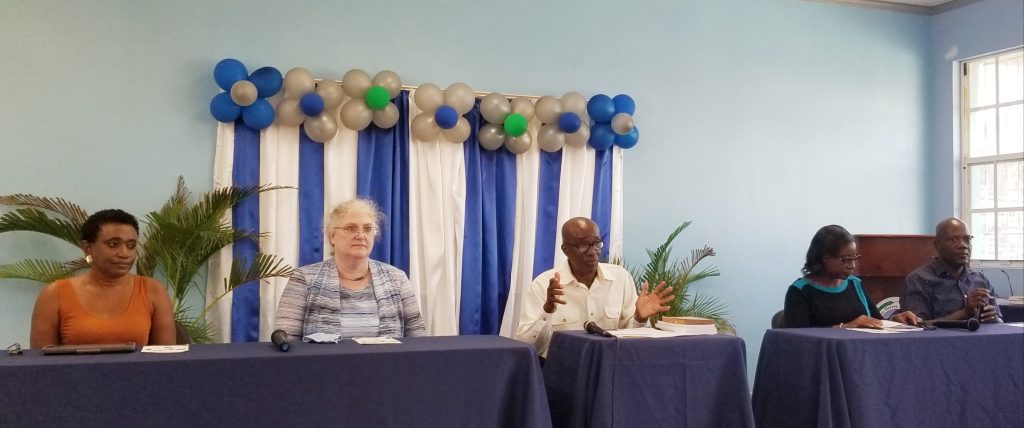 Let's work together!
Hire us! Adriens deliver! We know the market; we have the expertise; we exceed expectations! Do you want customers; production and profit? Do you want to accomplish your life dreams? Work with a Certified Business and Professional Coach!