Real Estate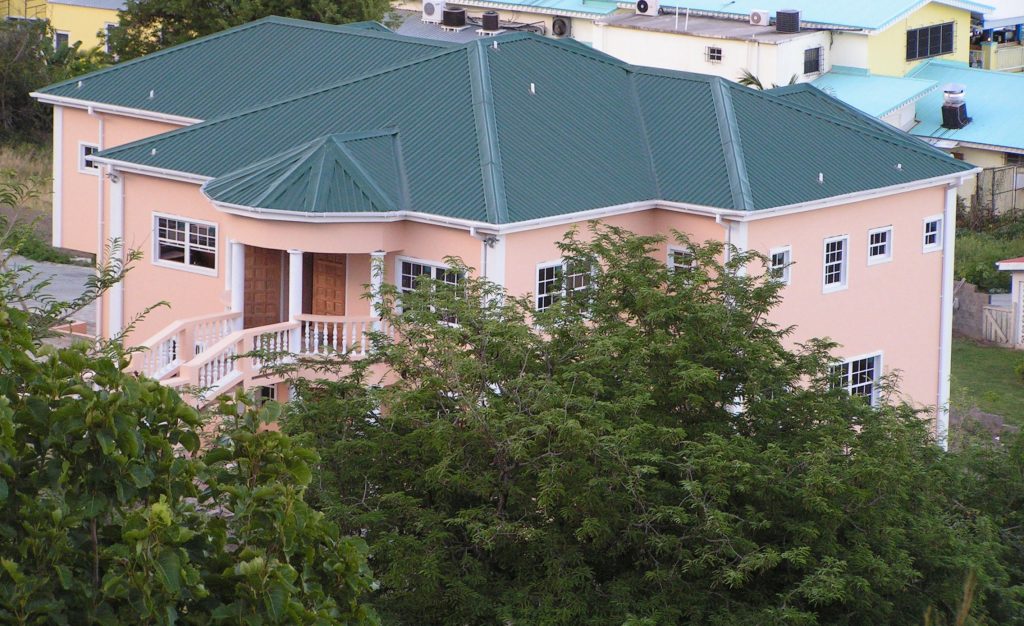 Adriens find the best market opportunities for your property needs with the best possible terms. We are market-savvy; and our market intelligence, gives us the competitive edge in solving your real estate needs, whether you are buying, selling or investing.
Consulting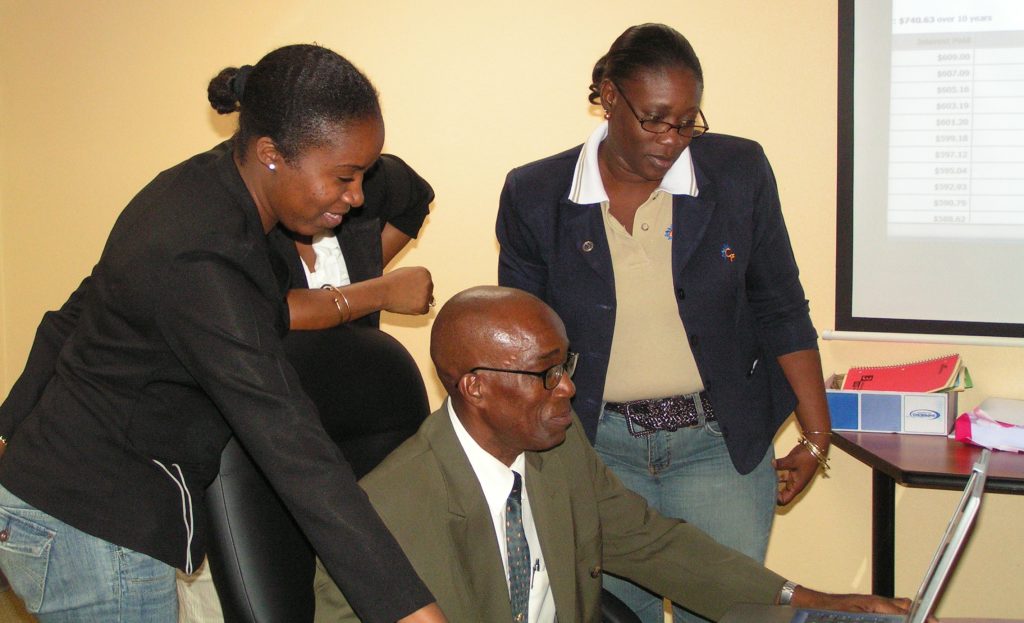 Coach Adrien is a consultant to the public and private sectors.
He shepherded the Grenada Union of Teachers Cooperative Credit Union from an asset base of EC$5.9 million to EC$130 million between 2002 to 2014.
Business and Professional Coaching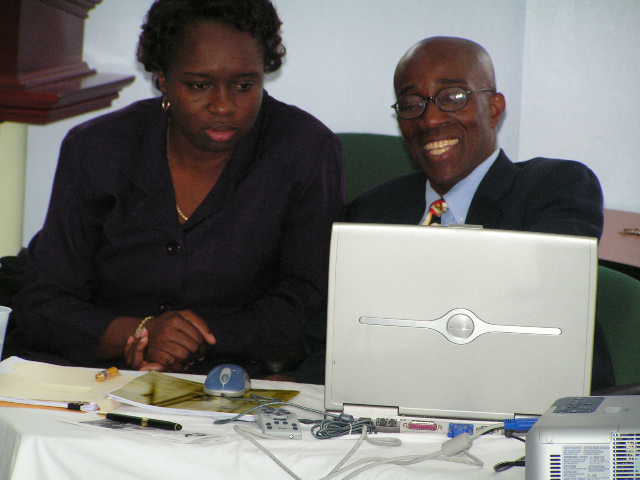 Coach Adrien help business owners, managers and leaders to create a market-driven Vision and Mission Statements; accomplish personal and business goals; achieve targets and meet deadlines; and shepherd employees/teams to become more effective and more efficient.
Let's work together!
Hire us! Adriens deliver! We know the market; we have the expertise; we exceed expectations! Do you want customers; production and profit? Do you want to accomplish your life dreams? Work with a Certified Business and Professional Coach!