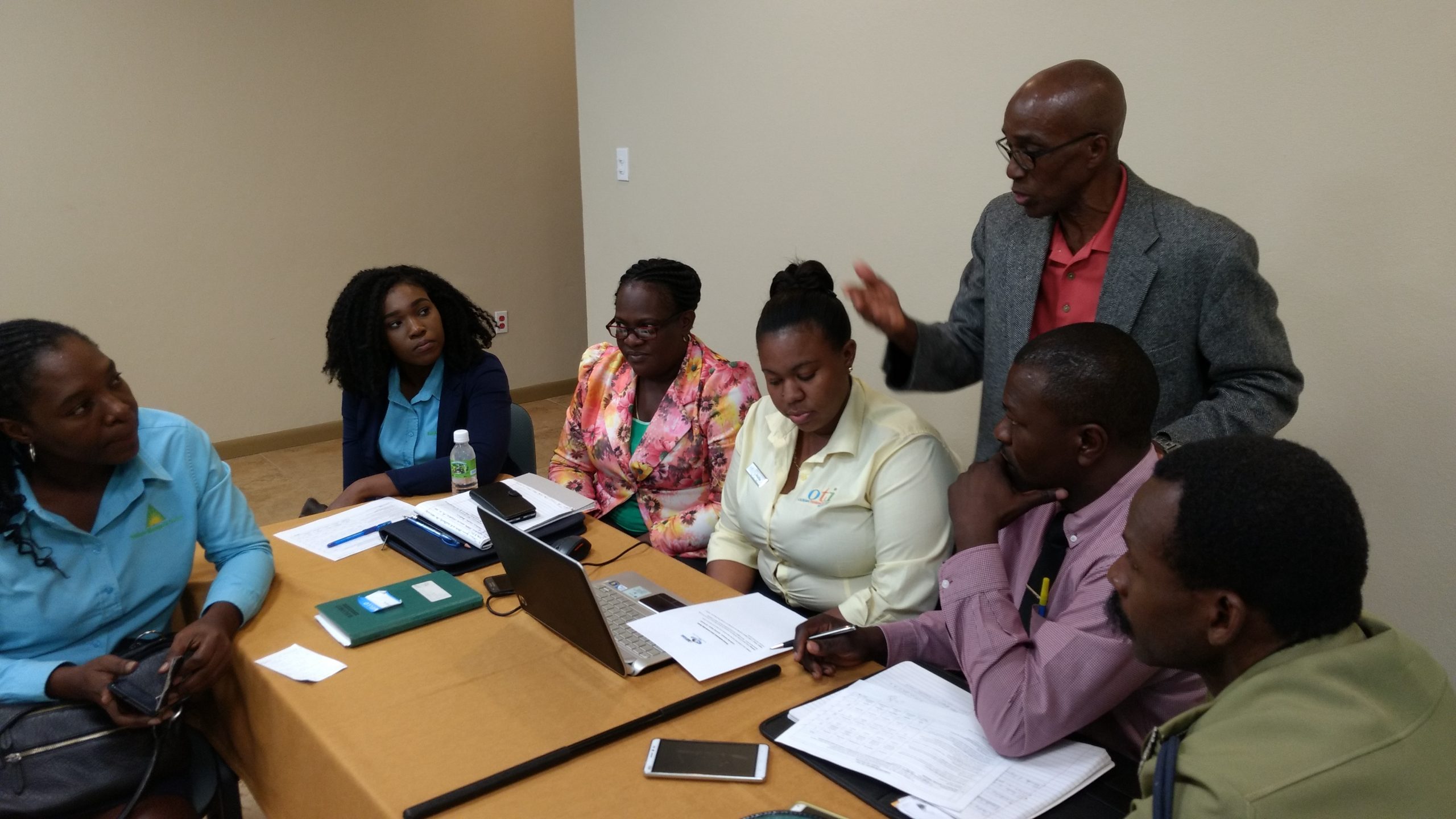 Meet the Coach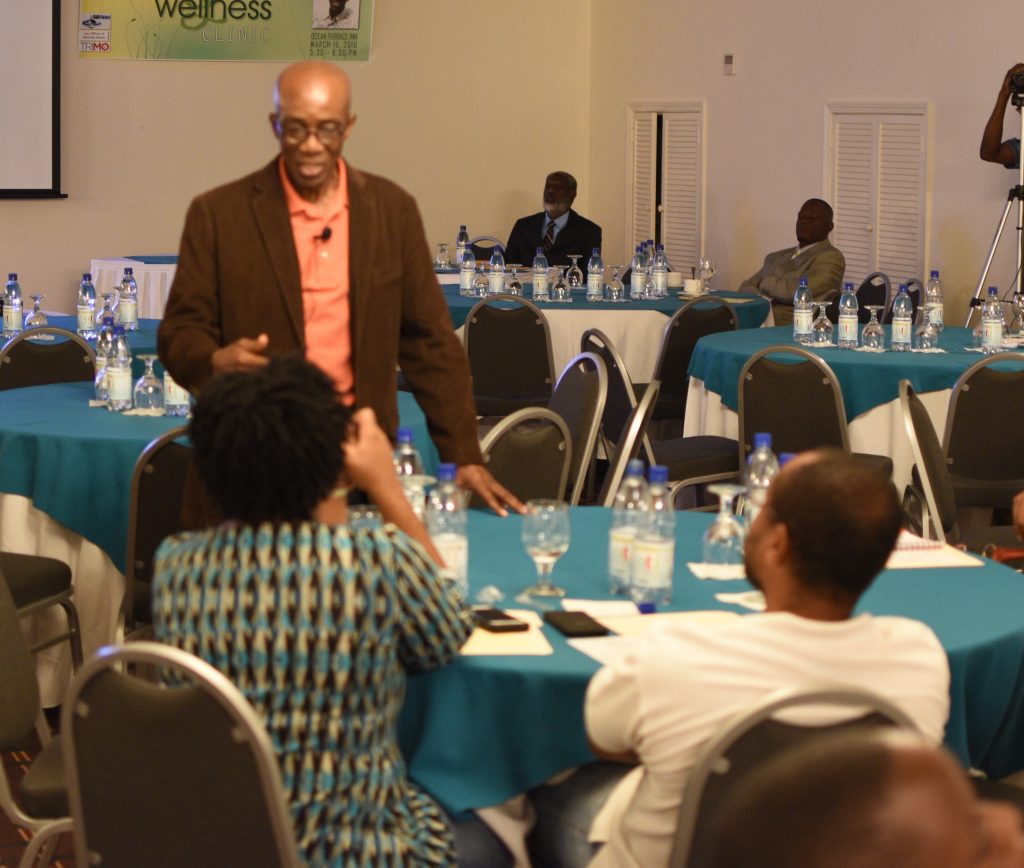 Peter Adrien is a Certified Business and Professional Coach; a Trainer of Trainers and; a Certified Teacher. He is a graduate of the University of the West Indies; IMF Institute, USA; and Fowler School of Business and Executive Coaching, USA. He holds two post graduate degrees and certificates in Education and Insurance.
Peter has successfully shepherded small, mid-sized and large businesses, and has had extensive training in economics, banking and finance. He has authored four books and published in several journals and periodicals.
Coach Adrien develops short motivational videos to inspire viewers. These videos are carefully designed to provide actionable solutions for common issues; and to inspire listeners to make everyday choices that make them happy.
Mingling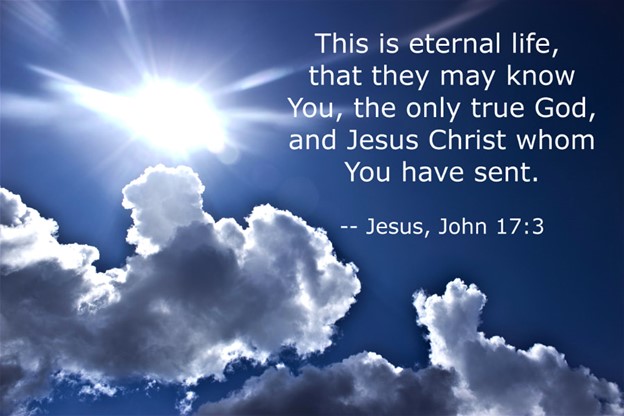 Mingling is a forum that allows viewers to discuss people; connect with people; and empower people by sharing their knowledge and experiences on the monthly postings!
Let's work together!
Hire us! Adriens deliver! We know the market; we have the expertise; we exceed expectations! Do you want customers; production and profit? Do you want to accomplish your life dreams? Work with a Certified Business and Professional Coach!