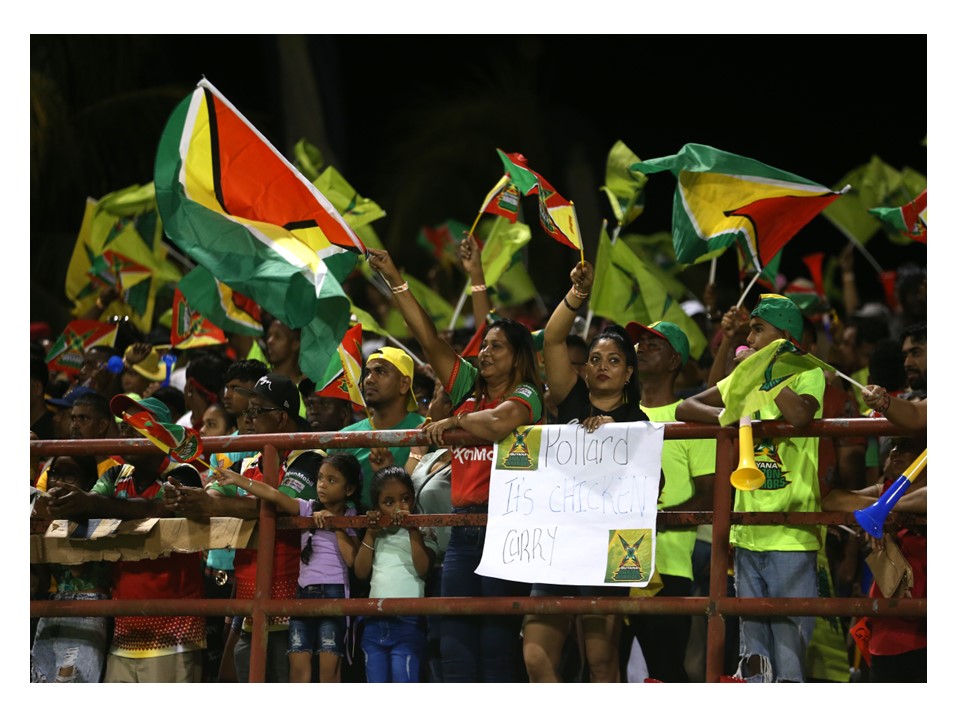 She sat in her living room engrossed in the Caribbean Premier League (CPL) match – painfully watching the Trinbago Knight Riders (TKR) crumpling against the Barbados Royals, and grumbled, "This TKR team is a hometown decision." The old "cricket-hardened" woman would not turn off the television set, but kept on shouting, "they lost in 2021, and can never win in 2022!" She was going against the conventional wisdom in the international sporting media that TKR was the tournament favorites!
She was daring; unrelenting and "in-your-face" – as the new generation would say.
But wait a minute! After speaking with our "cricket expert" I understood what she meant was that the TKR as a franchise included too many old and unproductive professionals from Trinidad and Tobago who had passed their prime and, therefore, could not be expected to win the Championship.
What is a hometown-decision? I first came across the phrase in professional boxing. It defines a decision whereby a boxer, fighting in or near his hometown, seemingly is given every benefit of the doubt by the judging officials. Of course, before all the talk about transparency and accountability, growing up in rural Saint Lucia, it was virtually true for "cricket challenges" – it took only a "knock-out punch" to guarantee you a win over the home team.
Perhaps, Cricket West Indies (CWI) needs to add this "woman" to their technical staff. Her forecast was perfect! The TKR, led by retired CWI Captain, Kieron Pollard and including re-cycled (and virtually rejected) players like Sunil Narine, Ravi Rampal and (injury-prone) Andre Russell was the first team to be sent home, having won only three of the ten matches played- ending at the bottom of the Table on seven points – knock out by the Guyana Amazon Warriors on Saturday 24 September 2022 at the Providence Cricket Stadium, Guyana. As we say in the Caribbean, "Nuh said"!
But the vexing issue is bigger than sport. In Caribbean, "hometown decisions drive business and pleasure. Appointment, nomination, recommendation, and selection "by association" cuts across education, class, gender, and religion – listen carefully and you will hear the enquiry, "is she one of us?"
Lesson learned! Sometimes, the "home-grown" is simply not good enough!