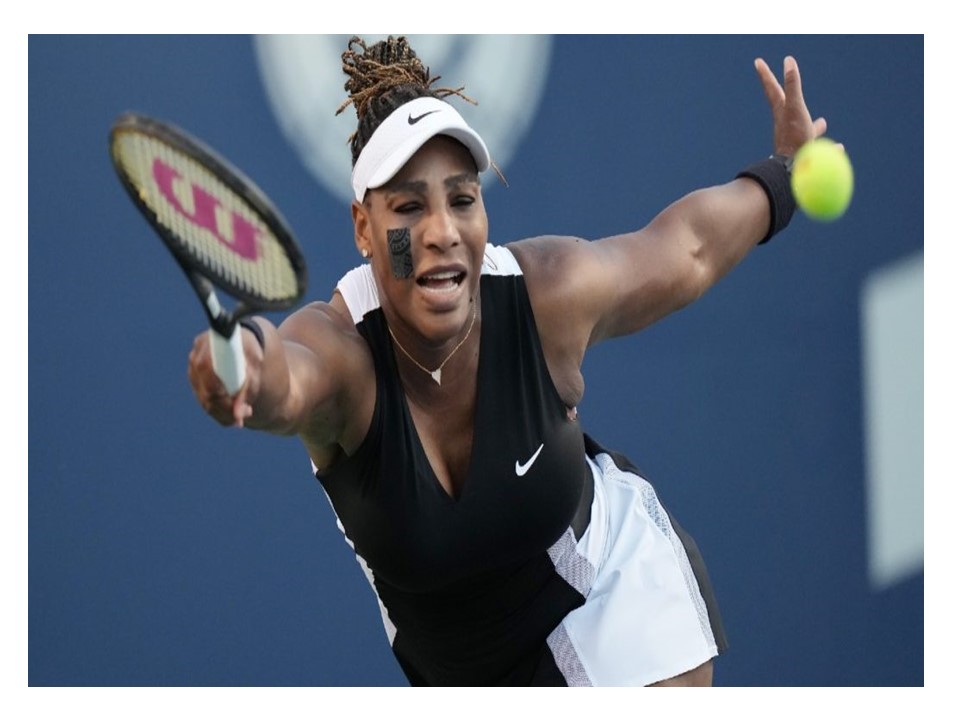 How dare you question our celebration of Serena?
She said farewell to professional tennis at the US Open on Friday 02 September 2022, after her third-round bitter-sweet loss to Ajla Tomljanović (7-6, 6-7, 6-1).
We celebrate a living icon. Since turning pro in 1995, Williams won 73 singles titles, 14 Grand Slam doubles titles alongside older sister Venus Williams and, four Olympic gold medals.
Serena is another of the many great black athletes who have travelled the world and blessed men, women and children both on and off the court – and the global society is better because of their lives.
From track and field to boxing, to basketball, to football, to cricket (just to name a few), we remember Jesse Owen, Mohammad Ali, Kobe Bryant, Pele (Edson Arantes do Nascimento) and Sir Frank Worrell. They, and the cloud of black legends are ours to remember; ours to celebrate; ours to find self-determination; ours to find hope.
Serena Williams may have been born in the United States of America, less you forget, we are associated with her by race – we share a common ancestry, being descendants of African Slaves. And we are not a people of color! We are Africans from the continent of Africa!
We have a right to honor our tennis legend, whom many of us, saw grew up from a little black girl to a superstar and, to become the undisputed champion of lawn tennis (a professional sport once reserved for whites) just as several former colonies of England (Australia, New Zealand, India, Pakistan, Sri Lanka, South Africa and the West Indies) forced themselves into the white sport (cricket) and now dominate their former colonial masters. Bravo!
Wherever you come from, celebrate your "Blackness!" Celebrate your "Black Achievement!"