Real Estate Properties
Maranatha – Luxury Accommodation in Touristic Hub – Perched on the mountain, Maranatha Property offers two luxury apartments in the Frigate Bay area – the hub of touristic activities in St Kitts.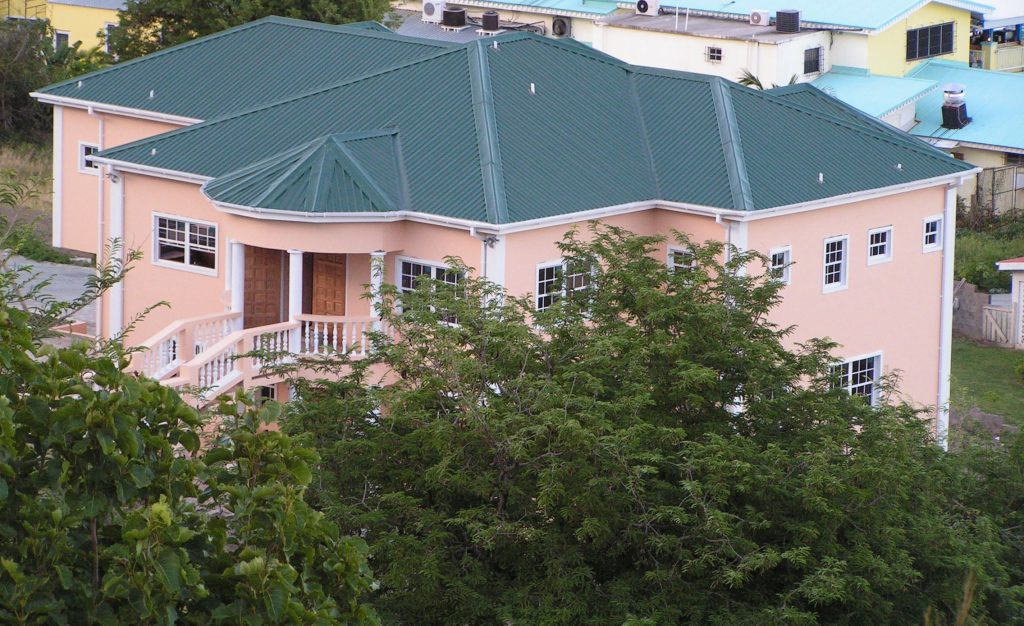 Just about 10-minute drive from the airport, there is never a dull moment for the out-going traveler whether it is day or night or enjoying the sea, golfing, hiking, sight-seeing or sampling the many international cuisine.
Both air-conditioned apartments are fully furnished with Cable TV, high-speed internet and WIFI, ceiling fans, hot and cold water, laundry facility, standby generator, and cistern.
One nightly rate. No added tax, service charge or fees.
Maranatha 2-Bedroom Luxury Apartment
Overlooking the Marriot's, the Atlantic breeze hits you in the face; the sunlight coming in to add its Caribbean warmth; the color, the lights and the curtains add a touch of class to a tranquil atmosphere. Nightly rate – US$100. Contact us to make your booking!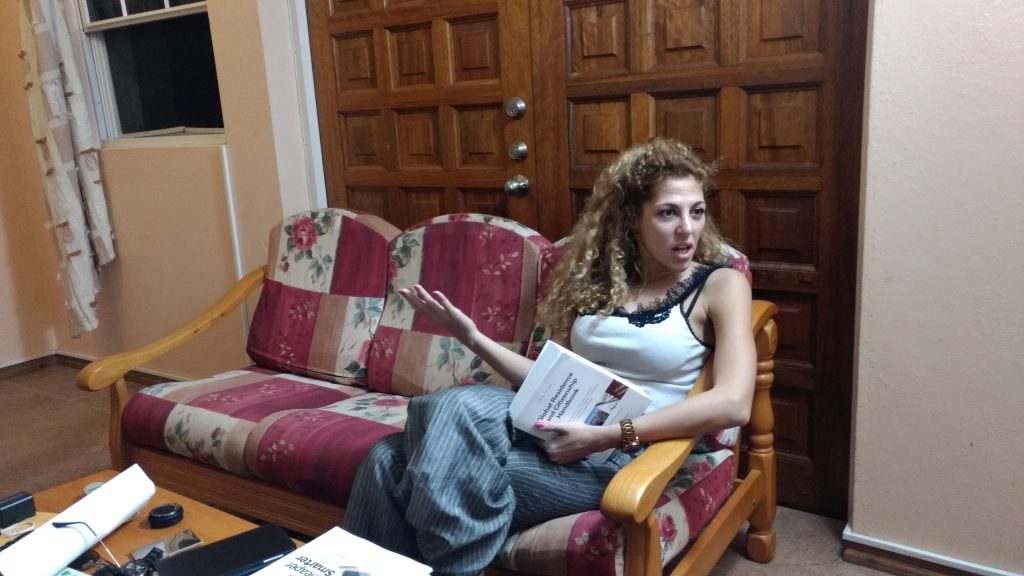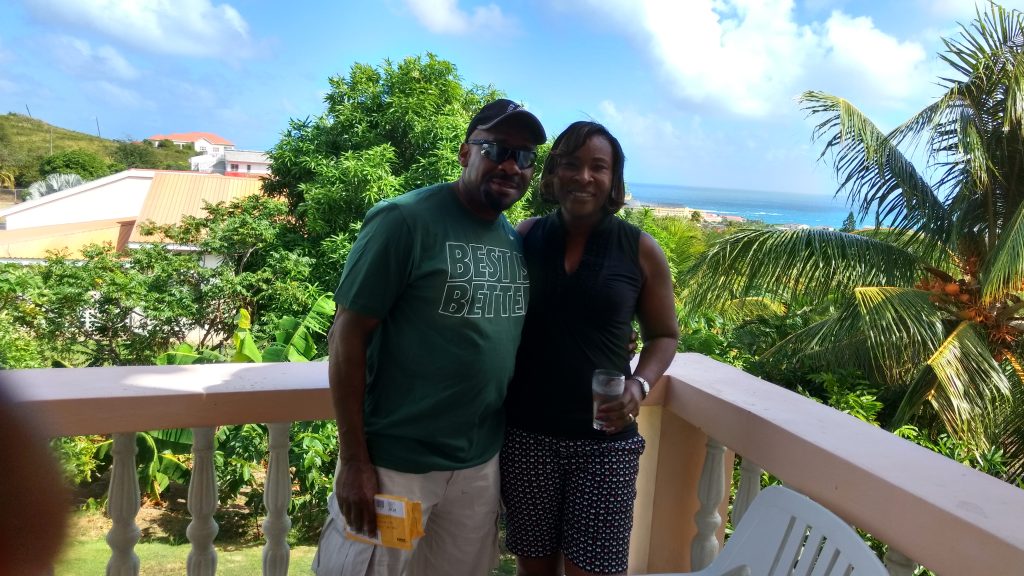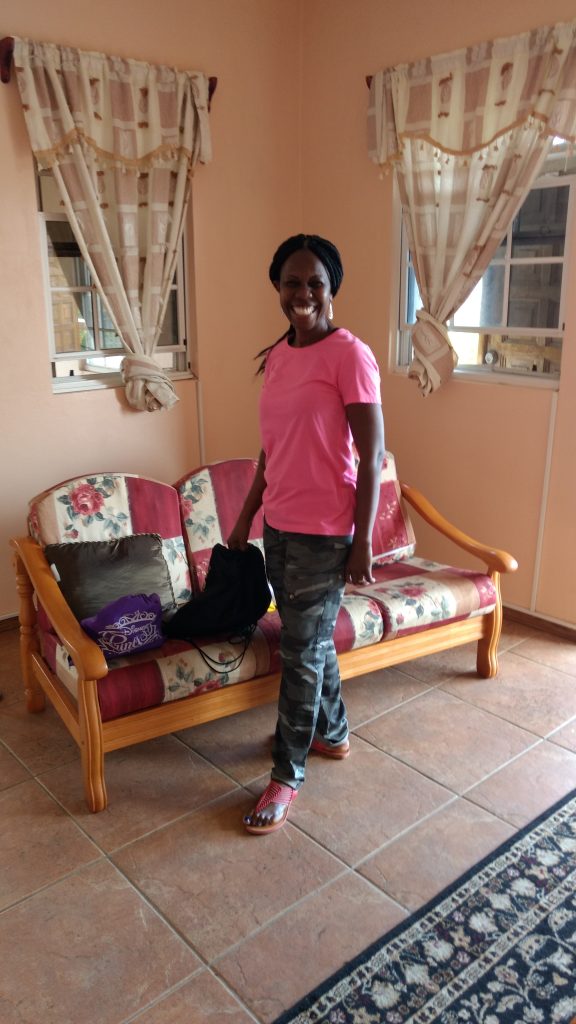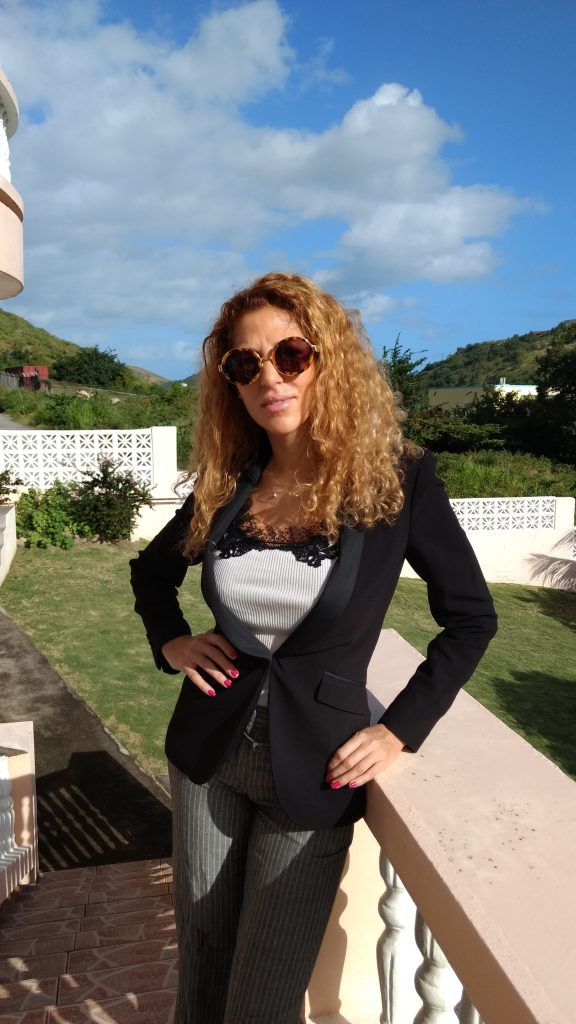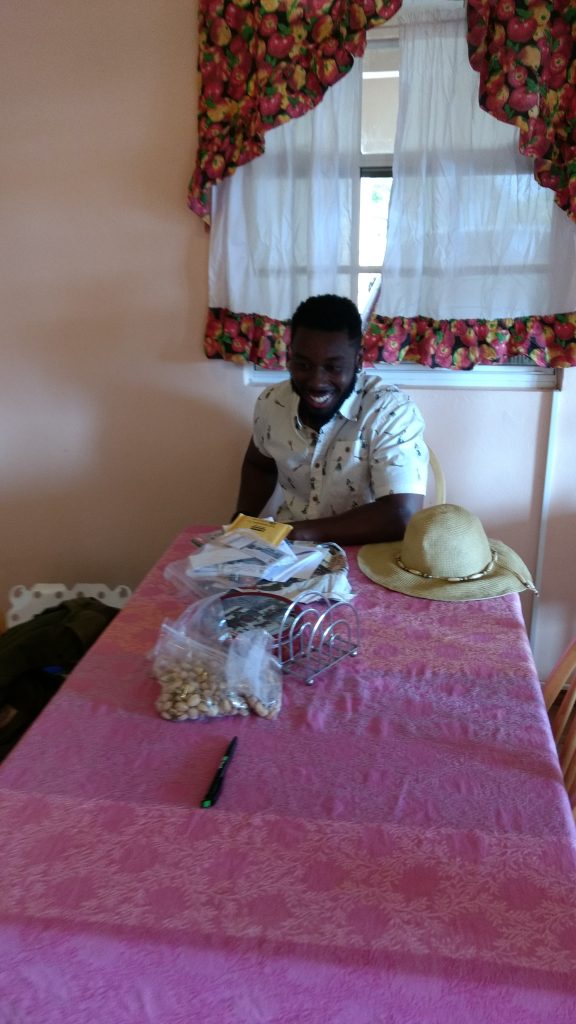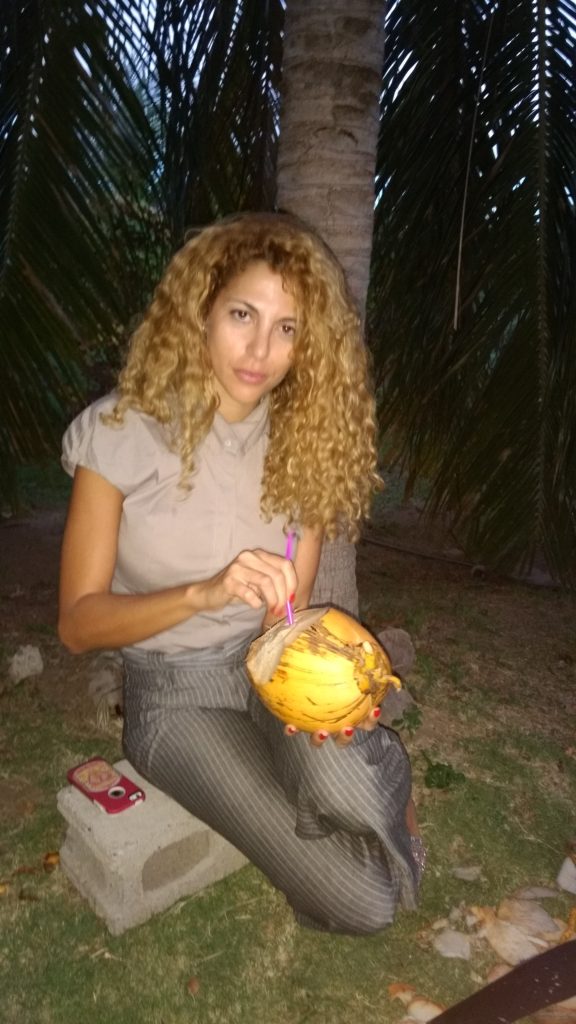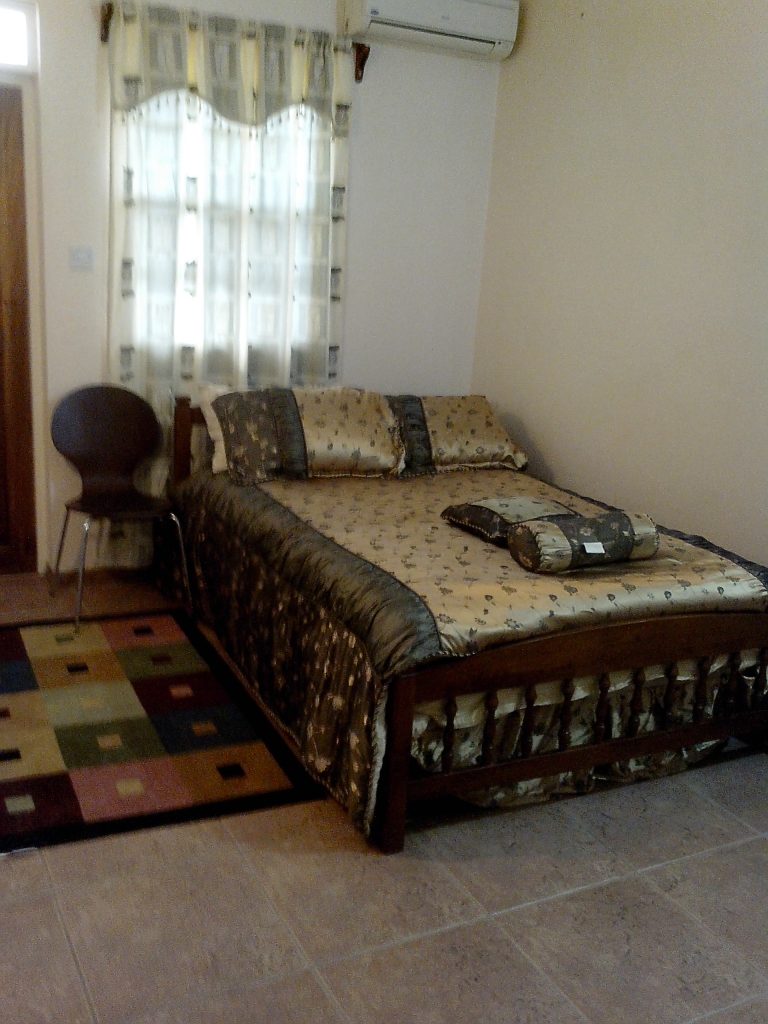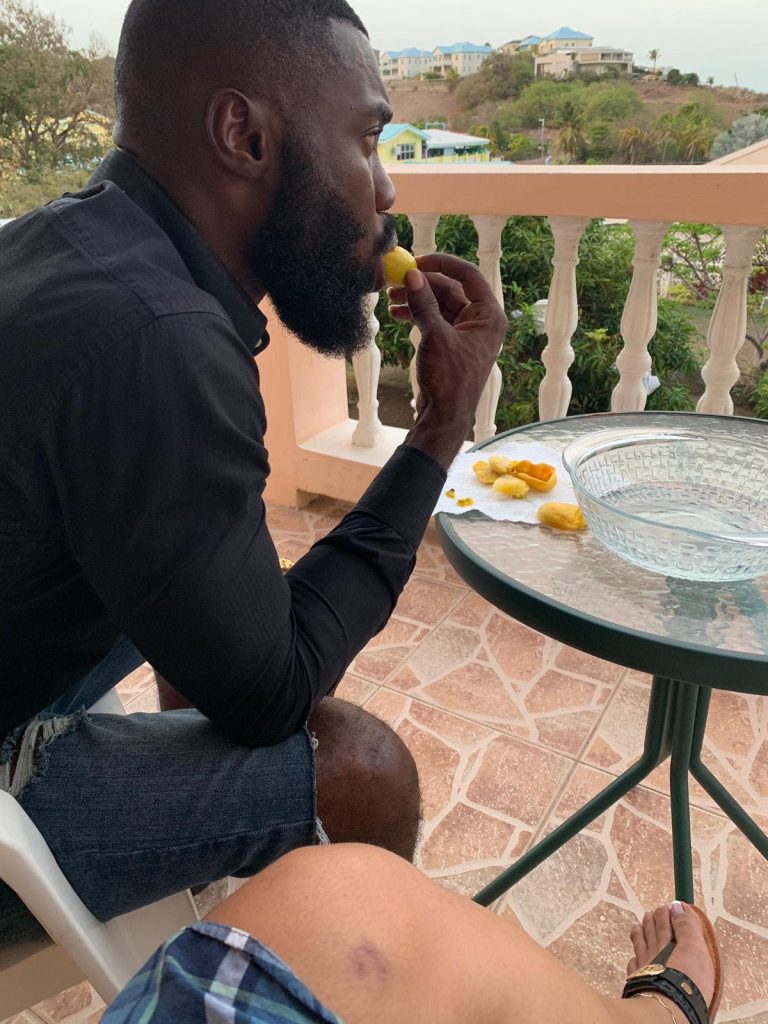 Maranatha 1-Bedroom Luxury Apartment
Overlooking the mountainside, the intimate dwelling allows gusts to enjoy a privacy unmatched on the property – that makes it the preferred accommodation for couples. Nightly rate – US$80. Contact us to make your booking!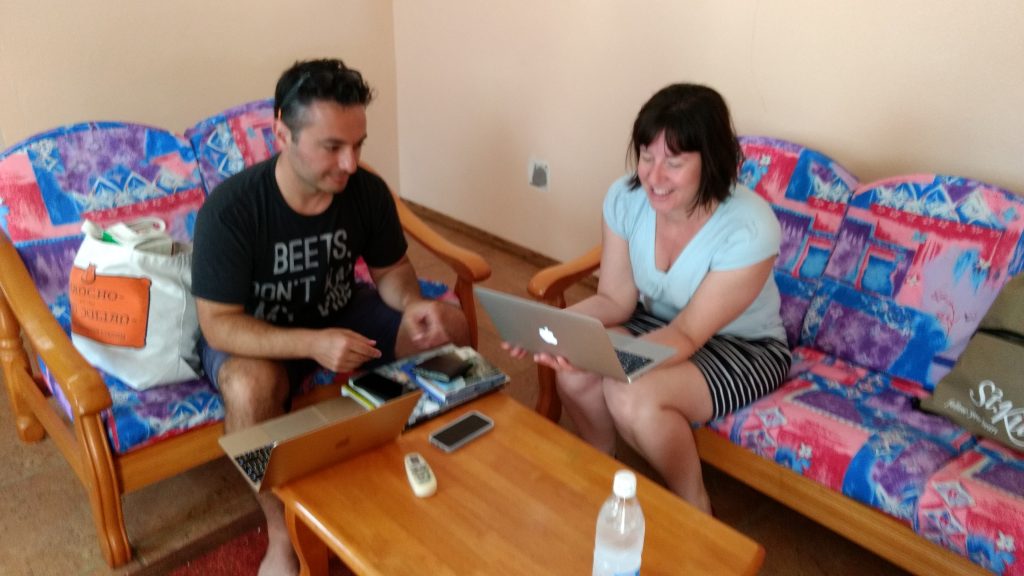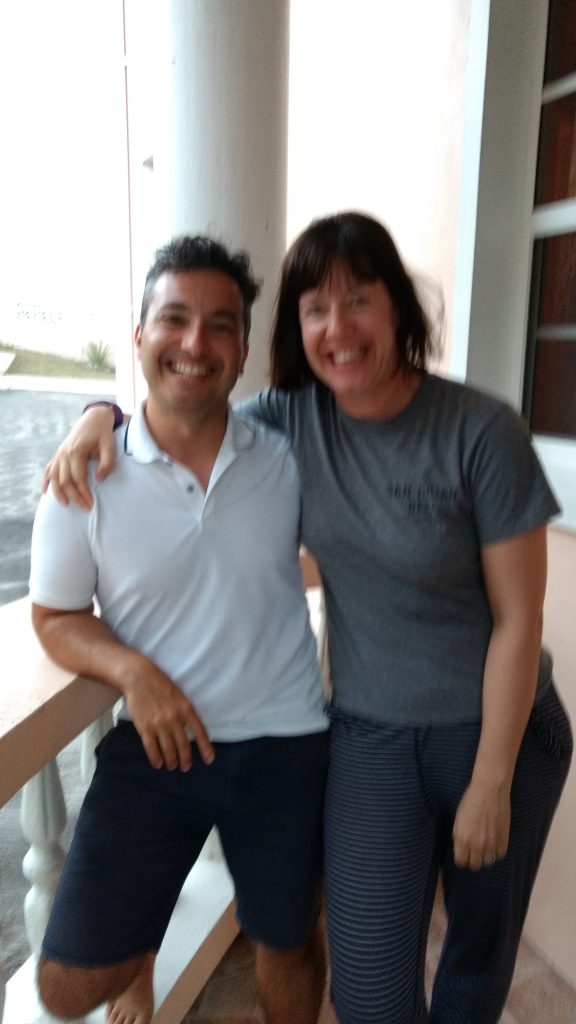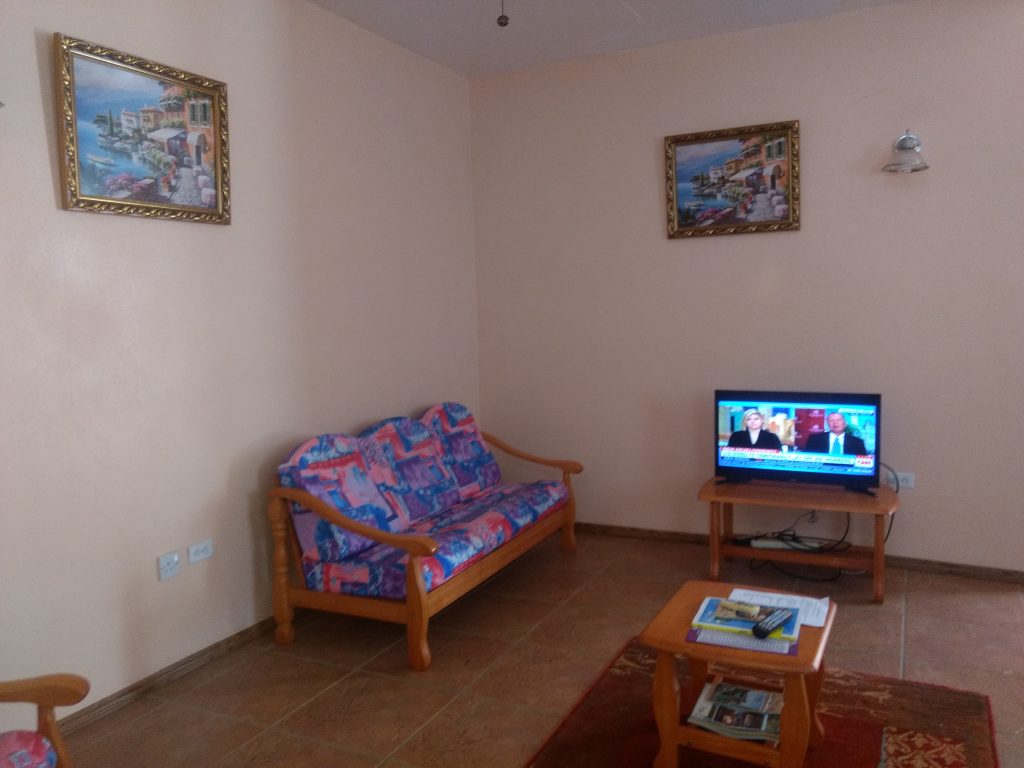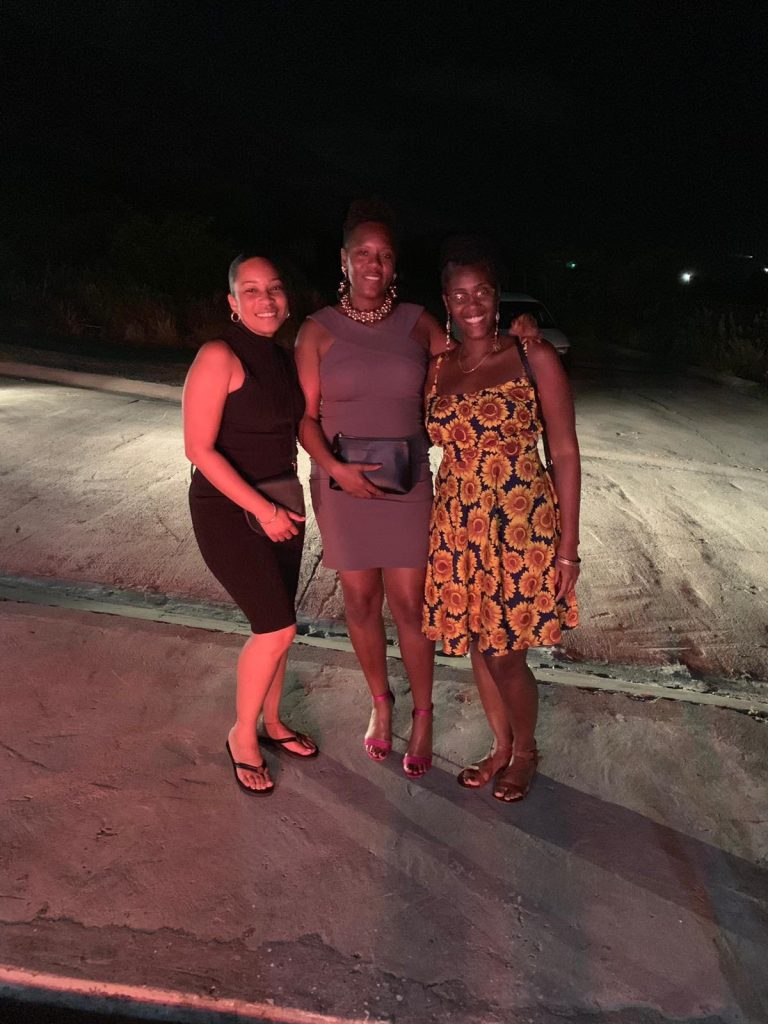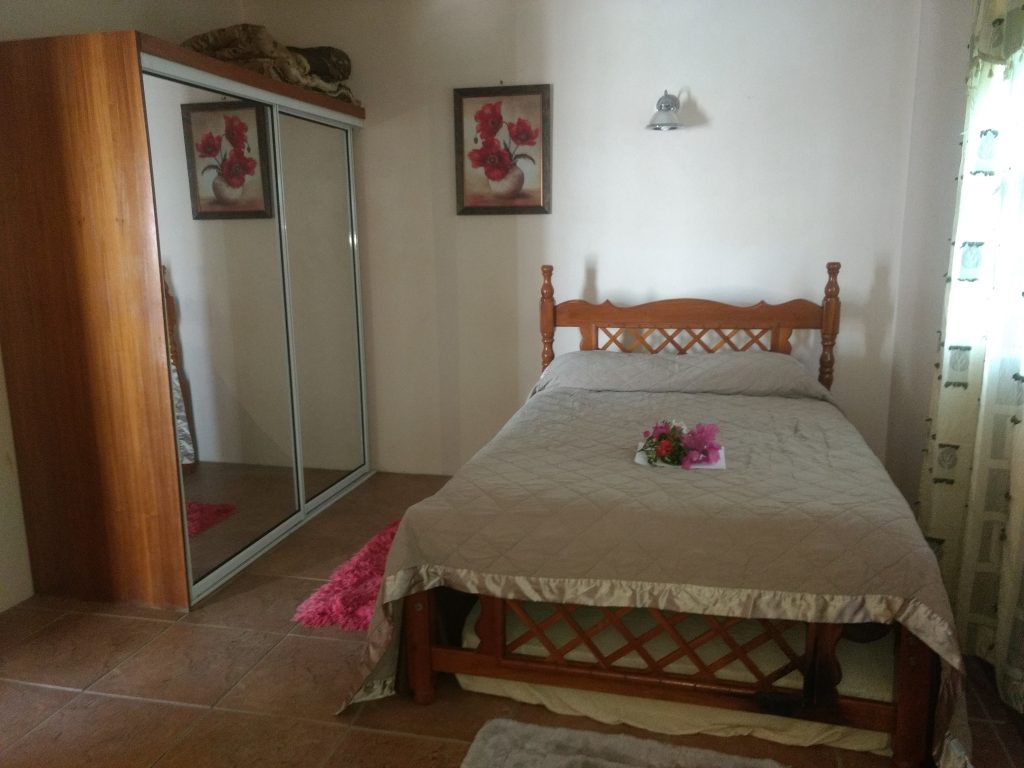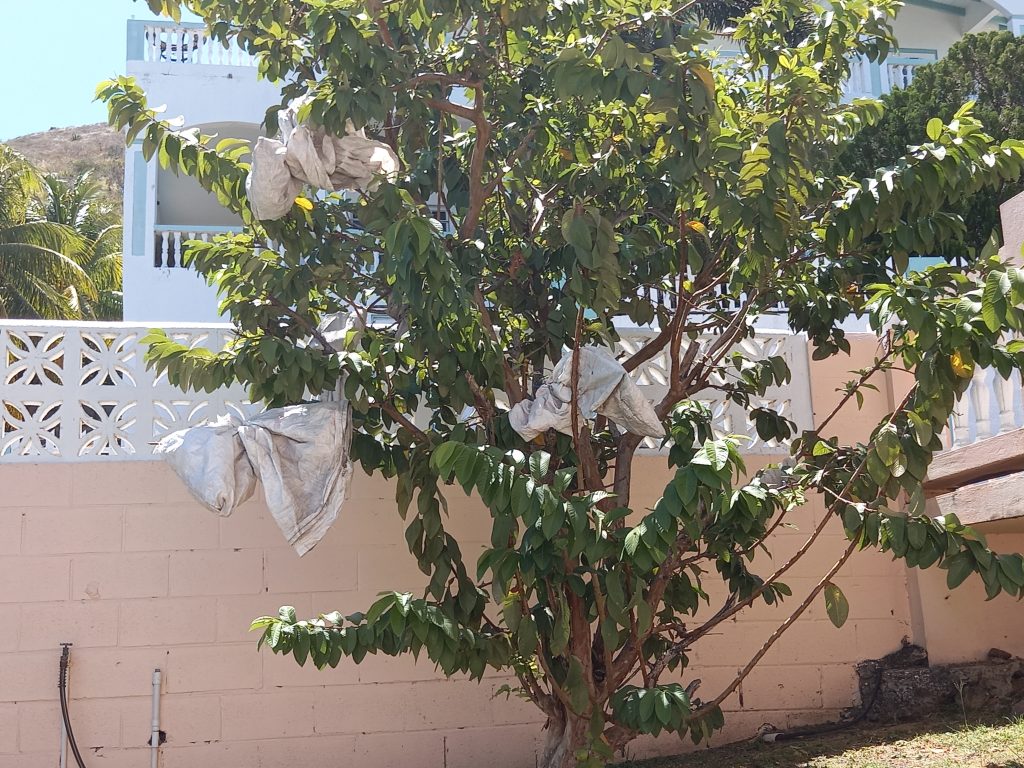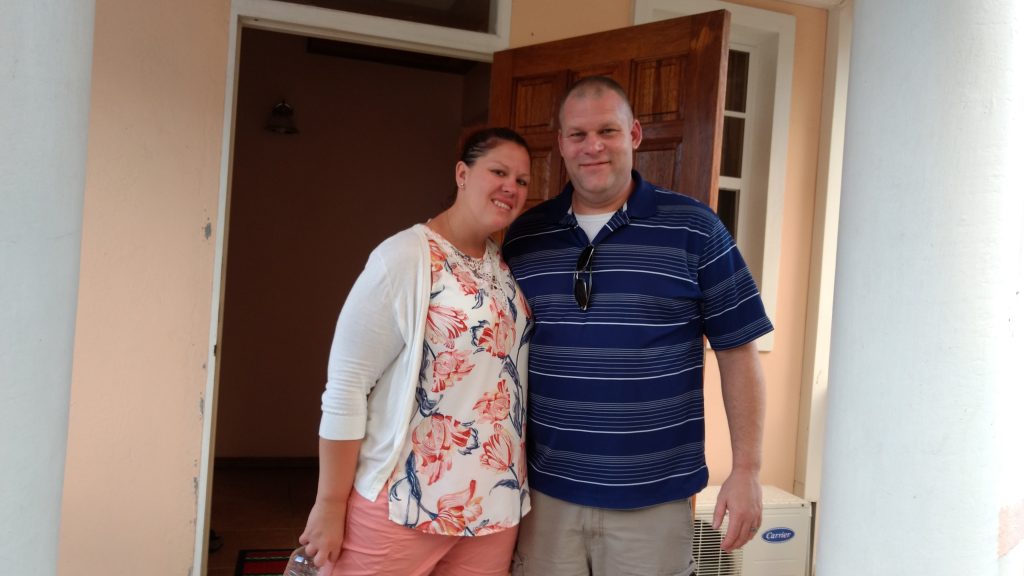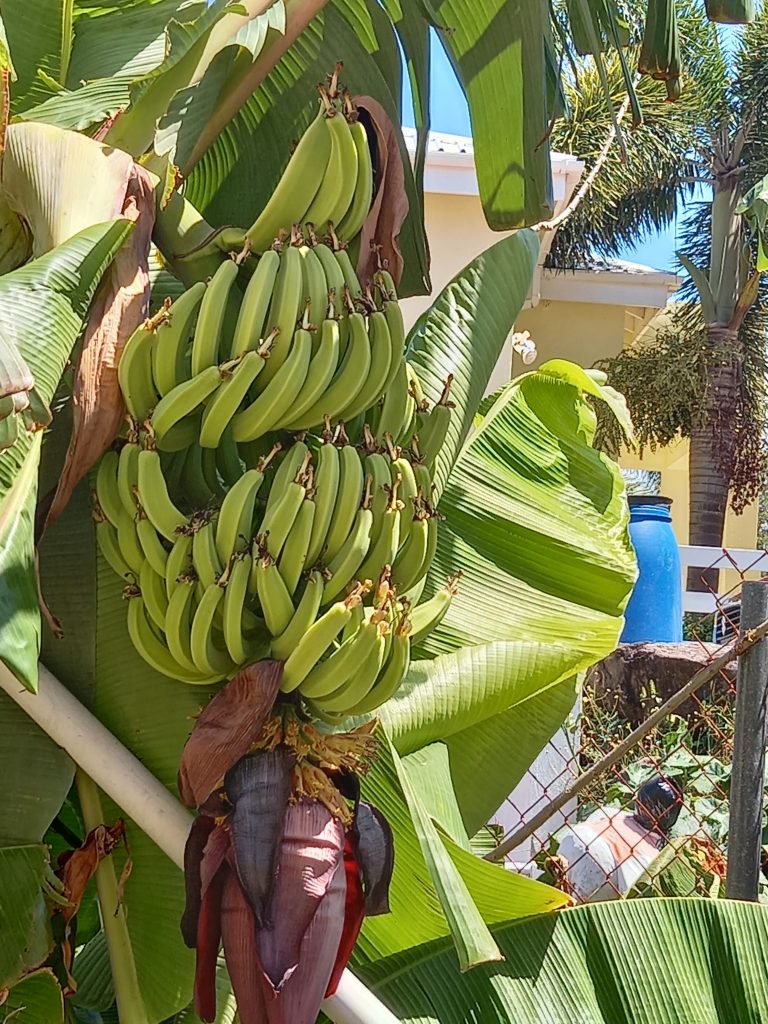 Adriens Real Estate
Do you want to buy a "dream home"? We understand the feeling. It's about how you feel when you walk through the front door! Like our satisfied clients, let us help you accomplish your dream! Do you want to sell your property (house or land)? Let us help you open that new chapter in your life! Our business association with Michella Adrien Law Offices allows us to provide you with a full-service business.
At Adriens, we find, list, market, buy and sell!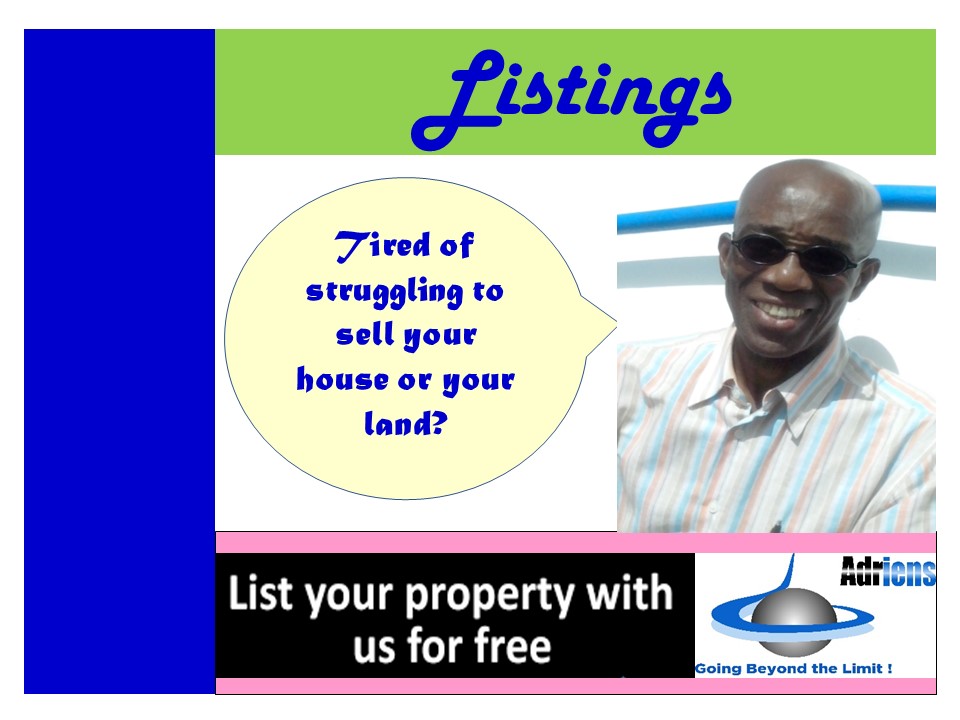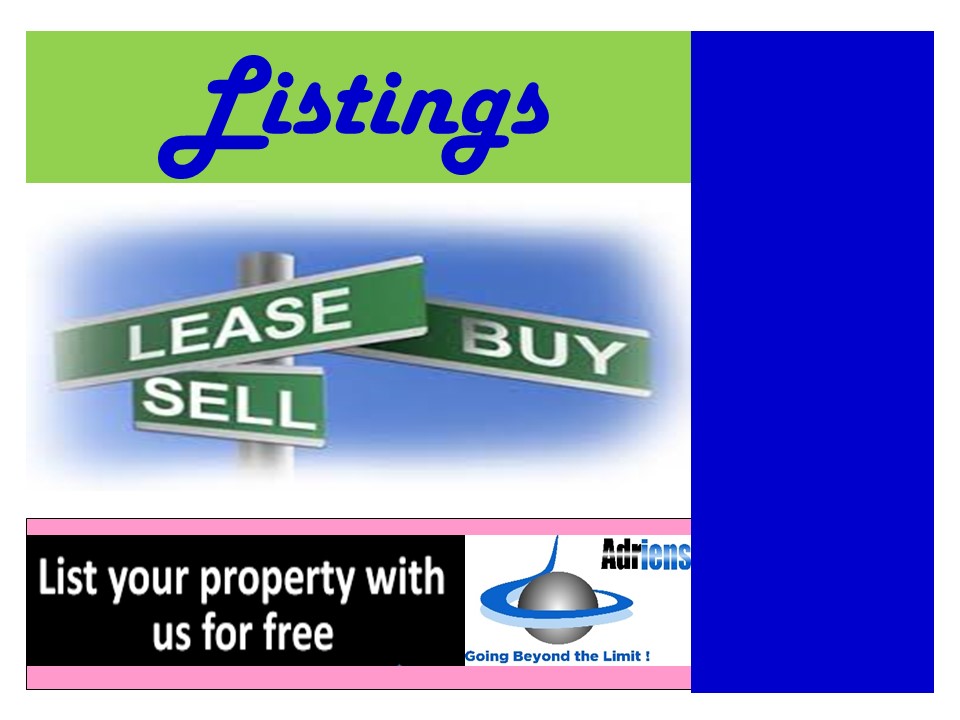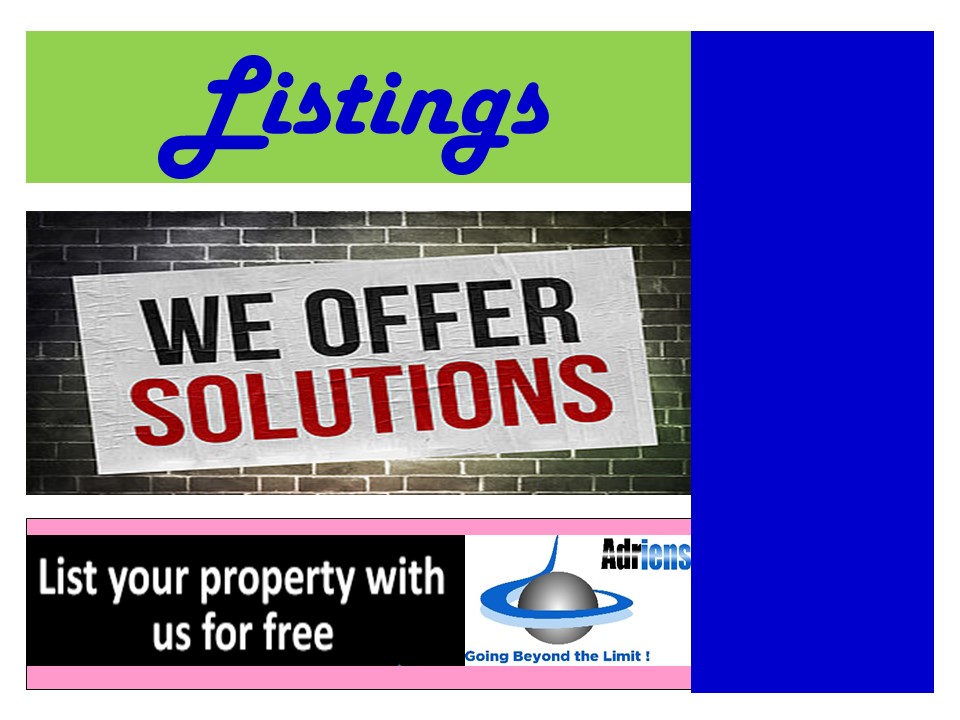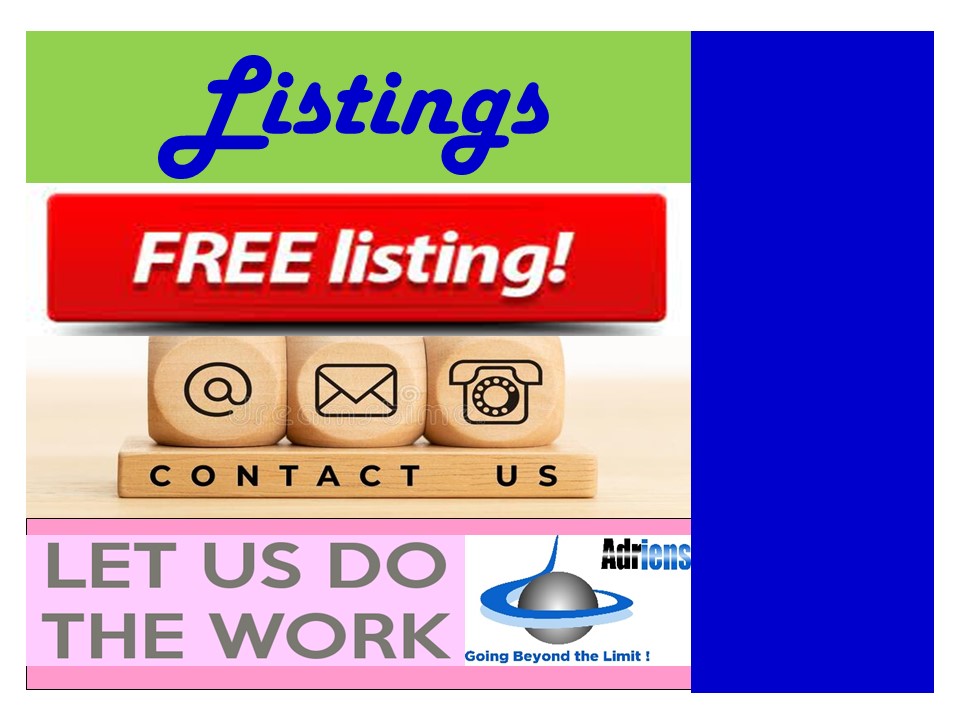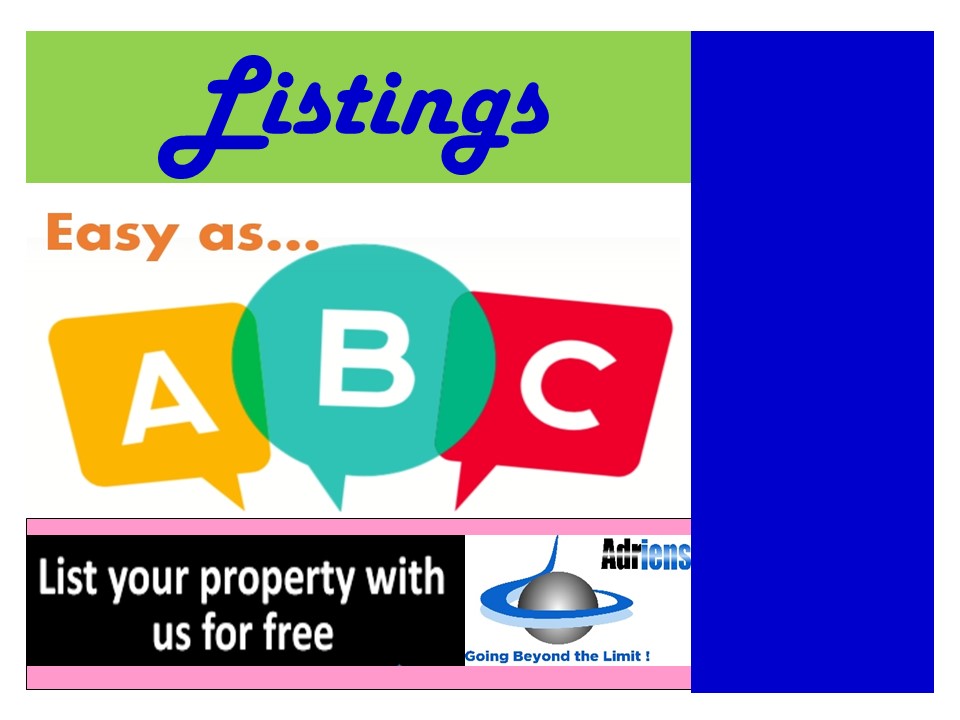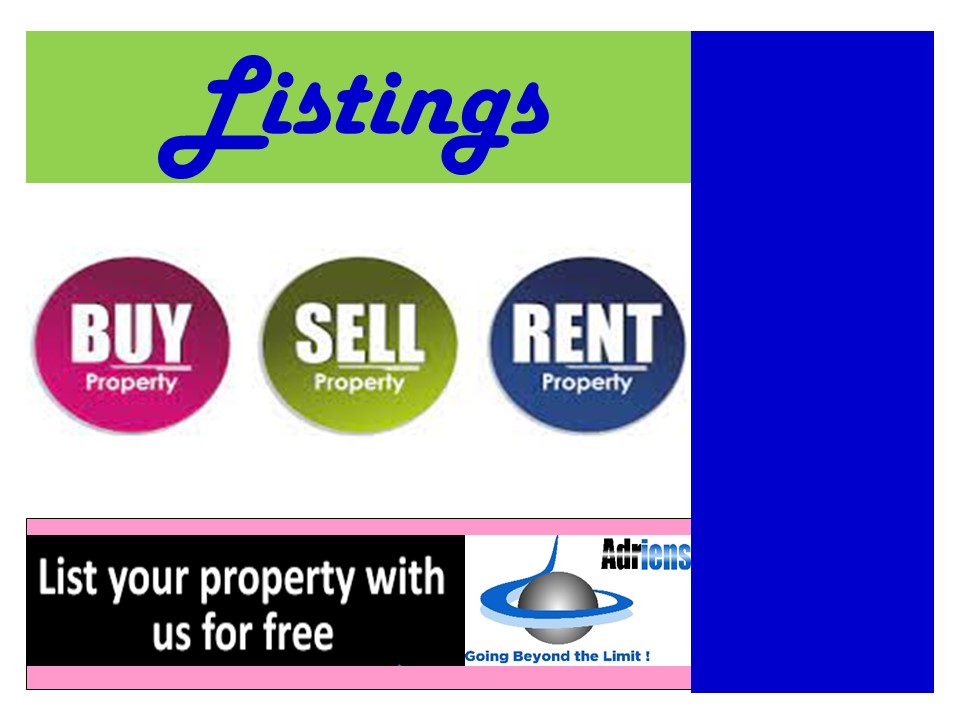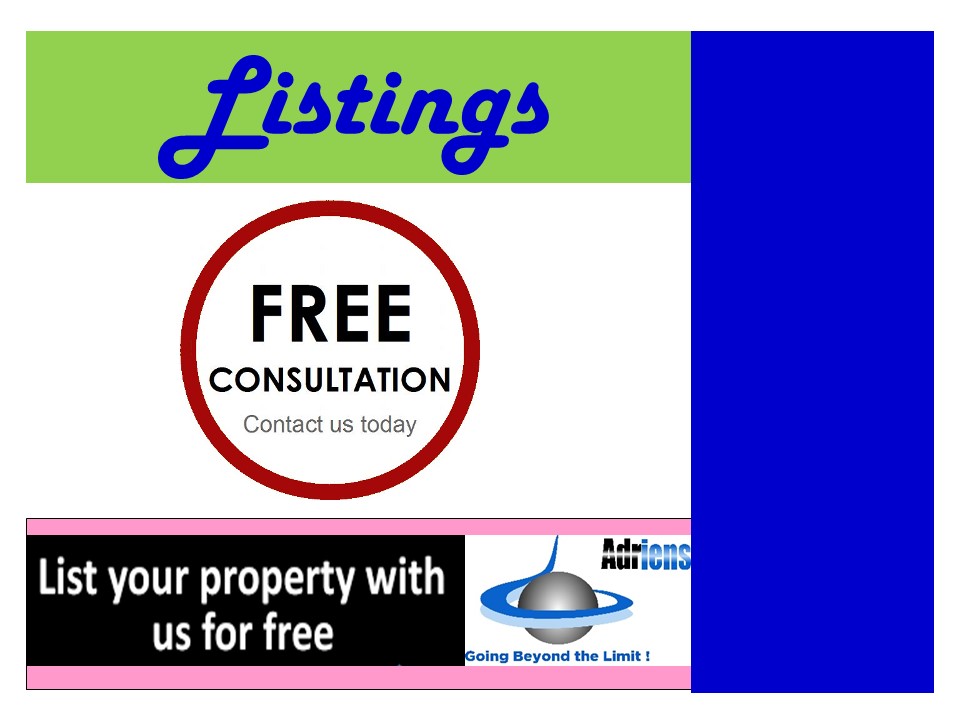 Let's work together!
Hire us! Adriens deliver! We know the market; we have the expertise; we exceed expectations! Do you want customers; production and profit? Do you want to accomplish your life dreams? Work with a Certified Business and Professional Coach!